Progress at St. Charles
I'm wrapping up St. Charles for now, so I can concentrate on cleaning track.
Here are a few progress shots. I still have some ballasting, ground cover, and background work to do, but wanted to share these pics.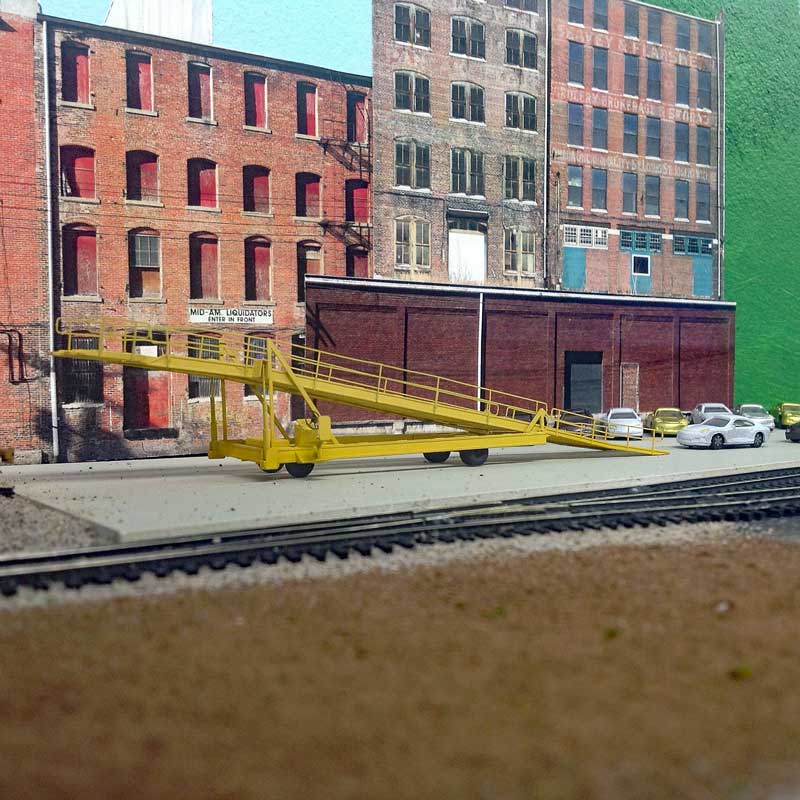 Auto loader at the Hazelwood Autoramp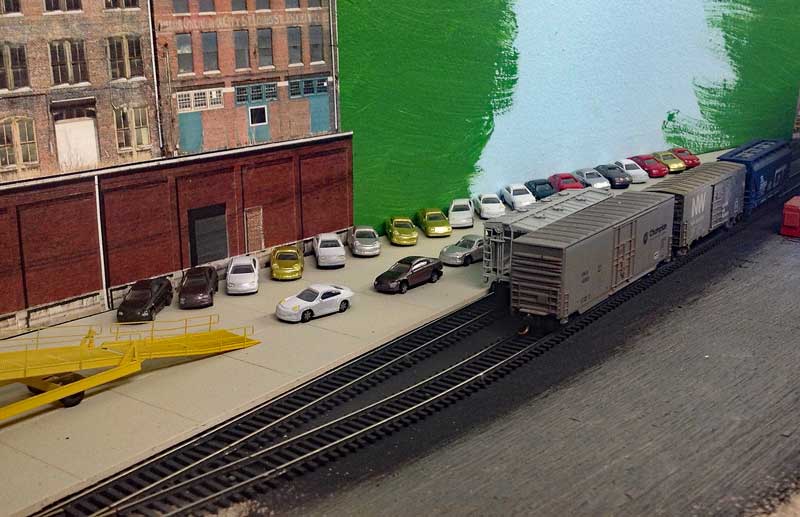 Cars awaiting loading at Hazelwood. The NS interchange tracks are to the right.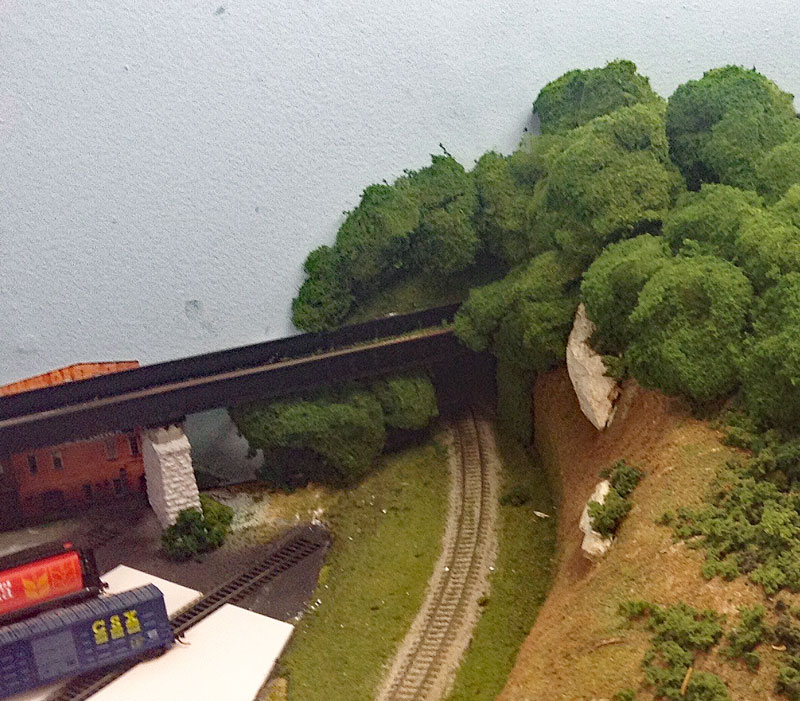 Latest iteration of the staging hole hiding project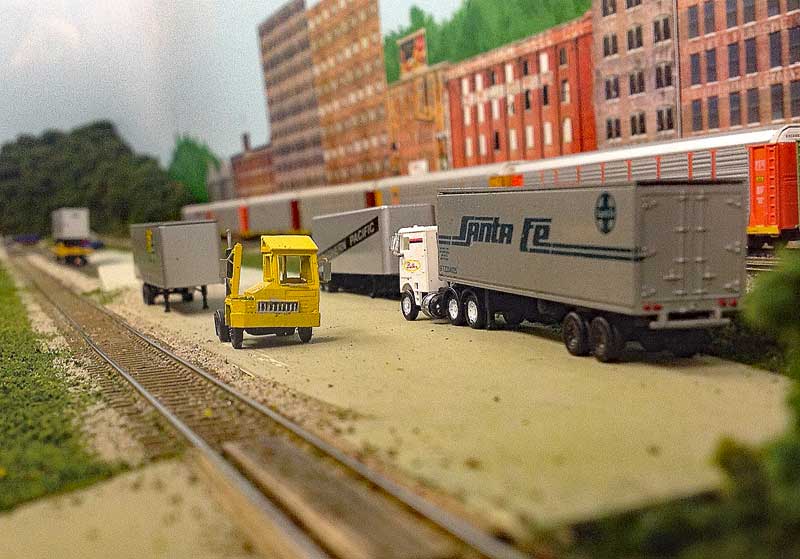 Trailer awaiting loading at the St. Charles Pig Ramp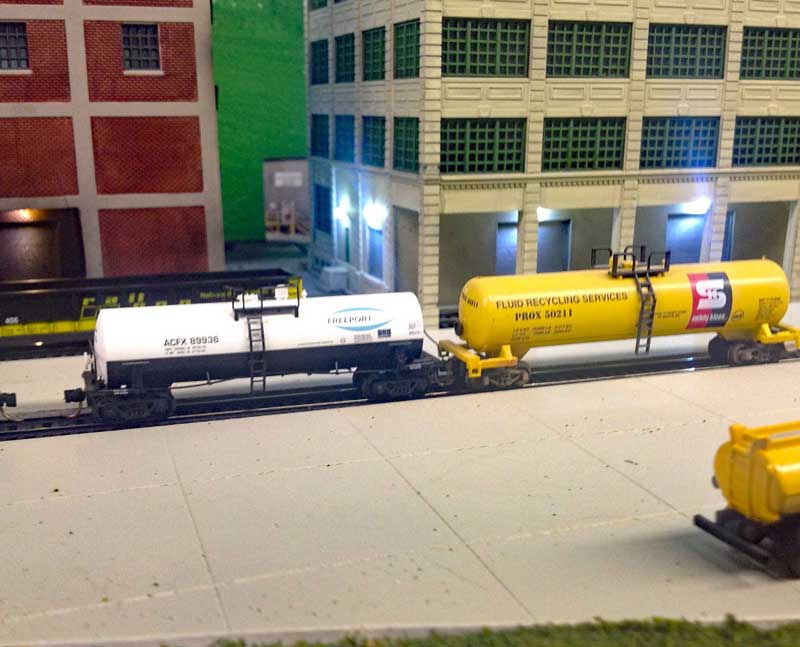 Tanks at Safety Kleen.