Using a USB adaptor with Two Cables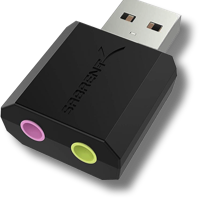 The Dongle

A quick search on the google (actually Amazon) revealed a plethora of potential options to connect the radio to the computer via USB. I settled on a USB external stereo sound adapter by Sabrent
($7.98 on Amazon
). This particular connector has two inputs, one for the microphone and one for the speaker, both of which take 3.5mm jacks.
Since I needed to a 2.5mm jack on the radio end and a 3.5mm jack on the USB adaper end, I purchased an adapter cable that had a jack of each size on the separate ends
($7.99 on Amazon
). For good measure, I bought a 3.5mm to 3.5mm cable for the second connection
($7.99 on Amazon
).
Once all the cabling is obtained, it is a simple matter of connecting all the pieces, configuring the computer to listen to and talk to the correct devices, and VOILA!, remote communications!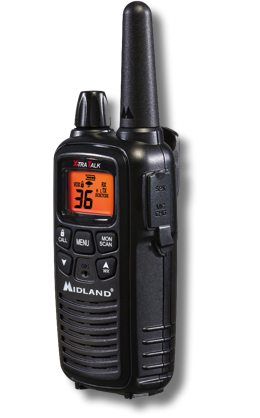 Radio Requirements
On the Mighty MKT, we use the Midland LTX 600 radios. These radios have easy to use controls, big volume knob for easy operation, and a large backlit screen. The radios also have VOX capability with adjustable sensitivity.
The Midland radios have capability for external headsets (used by the dispatcher) or earpieces (often used by the Superintendent or other operators). The jack openings used by the external devices will be used to connect the Midland radio to the computer for remote operation.
On the Midlands, the speaker opening is a 3.5mm female plug and a 2.5mm female plug for the microphone.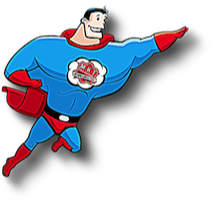 Elite Operator™ TIP!

If, once you have gathered your adaptors and cables, made the connections, and configured your computer, it all doesn't work, try switching the cables at the adaptor.
It took me a while to get my head wrapped around the, 'mic out to speaker in' configuration. Your patience will be rewarded!