What's an operating session without a nice cocktail? Boring! that's what!
Here is a list of some of our favorite railroading cocktails. All of these have been served at recent operating sessions on the Mighty MKT. All are Elite Operator™-approved!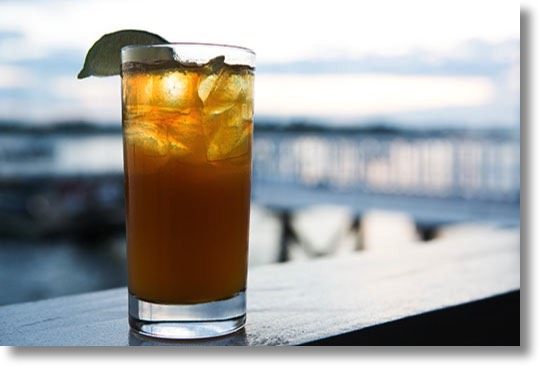 Dark and Stormy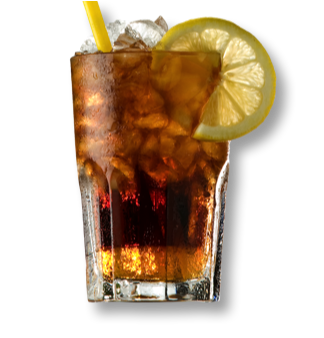 Long Island Iced Tea
We served these at a recent op session and the consensus was: STRONG! They pack a punch, I'm not fooling.
2 cups ice cubes

1 part vodka

1 part gin

1 part white rum

1 part white tequila

1/2 part triple sec

1/2 part sour mix <— needs a bit more sour

1 splash Coke <— pretty good splash

Lemon wedges for garnish.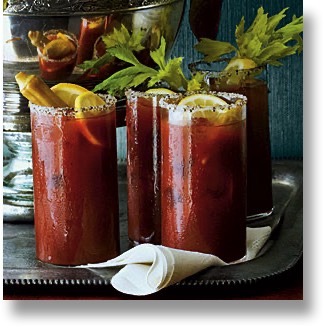 Bloody Mary - Mighty MKT Style
A frequent offering at Saturday morning operating sessions. We make this recipe nice and easy: just vodka, bloody mary mix, and plenty of olives!
Vodka
Zing Zang Bloody Mary mix (preferred by Elite Operators™ all over the world!
Plenty of olives
Ice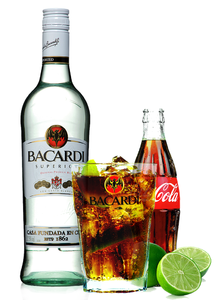 Cuba Libre
A long-time favorite of the layout owner, this is a semi-official drink of the Mighty MKT. Simple and ALWAYS available during op sessions.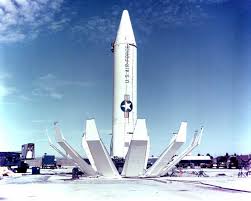 Cuban Missile Crisis
WARNING! Do not drink this and drive! I'm not kidding.
This cocktail is
NOT
served
during
operating sessions, but is often consumed by the layout owner
after
operating sessions. Limit 1 per person per evening.
Bacardi 151 Rum
Coke
Lime
Ice
Elite Operator™ pro tip: do not consume this drink near an open flame. Just sayin'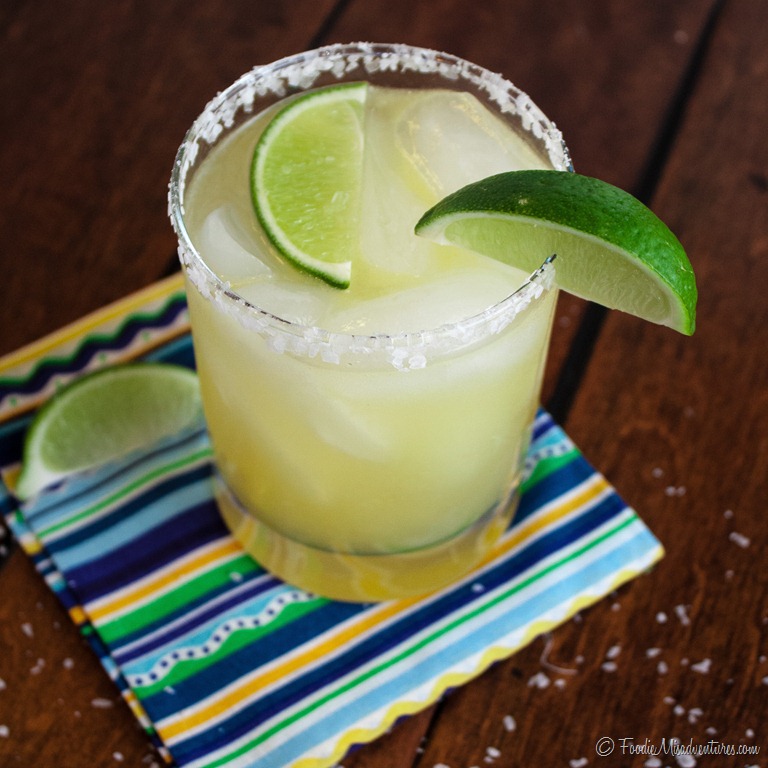 Zen Margaritas
I have made hundreds of blender pitchers of these bad boys. I call them "Zen Margaritas" because after a few drinks you sit around and go "Ommmmm..."! You use the limade can to measure portions.
1 small can limeade
3/4 can tequila
1/4 can triple sec
1/2 can water (aids in the blending)
Pour items into blender and fill with ice. Blend well and serve.
For subsequent batches, use a full can of tequila!!
Note: I know that when you sit zazen, you don't go "Ommmm...", but the name "Hare-krisna Margaritas" just isn't the same! Don't quibble!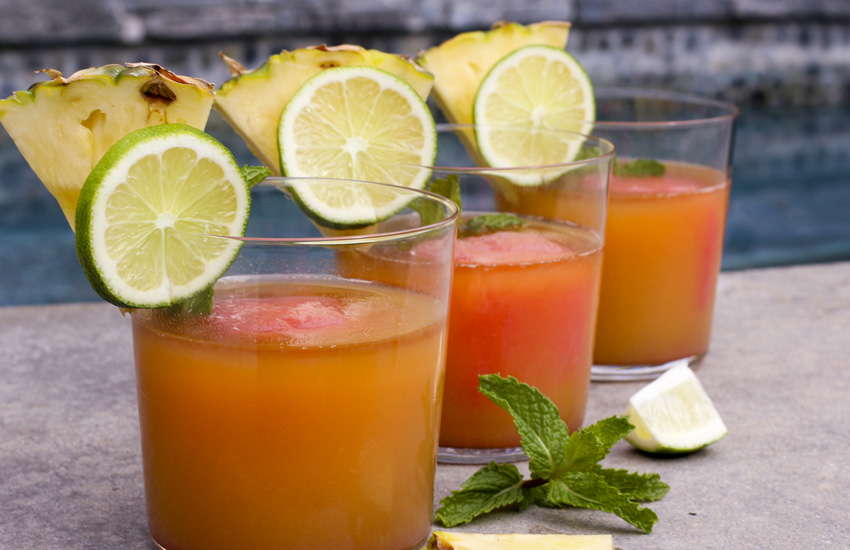 Nipper
2 parts Pineapple Juice
2 parts orange juice
2 parts rum
1 part cranberry juice
spash of Nassau Royal liquer (hint of vanilla)
Serve over ice or can be blended into a frozen drink.
Well known in the Bahamas as the drink of choice at Nippers Beach bar & Grill (the true Nipper recipe is a closely guarded secret!)
Salty Dog
2 oz vodka
5 oz grapefruit juice
salt-rimmed glass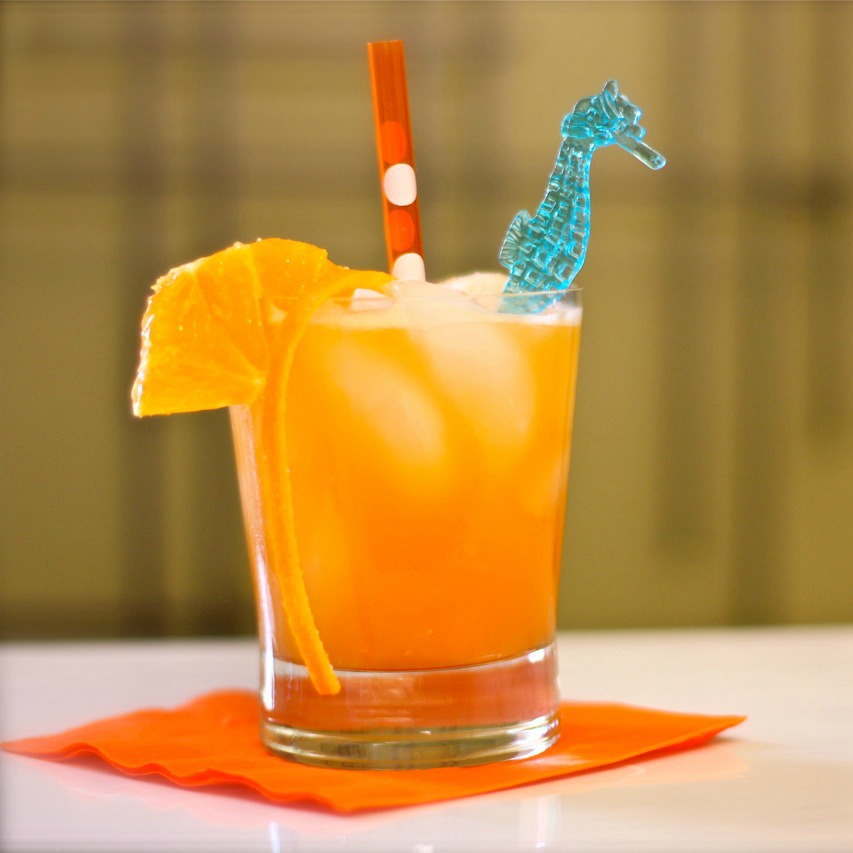 Harvey Wallbanger
A favorite with the chickie babies in the swinging' '70s, this cocktail is a favorite of the Mighty MKT operating crew. We make it by the pitcher and serve it over ice.
3 parts Vodka
1 part Galliano liquer
6 parts orange juice
Orange slice garnish
If you are making a single drink, and you are trying to impress a chickie-baby, you can float the Galliano on top.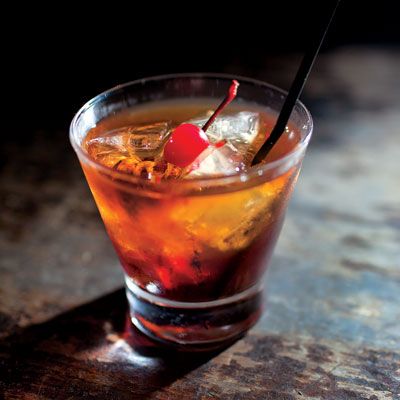 Manhattan
The official after-session cocktail of the Mighty MKT layout owner. Here is Bret's version (using Canadian Whiskey instead of the more traditional Rye Whiskey):
2.5 oz Canadian Whiskey
0.5 oz sweet vermouth
2 dashes Angostura bitters
4 dashes cherry bitters
6 post-operating session layout owner tears
crushed ice
Place ingredients into a cocktail shaker and shake 89 times (once for every GP-40 owned by the Katy). Pour contents into expensive leaded crystal highball glass. Drink cocktail. Smash glass on layout room wall. Close layout room door. Lie down in the crew lounge in a fetal position.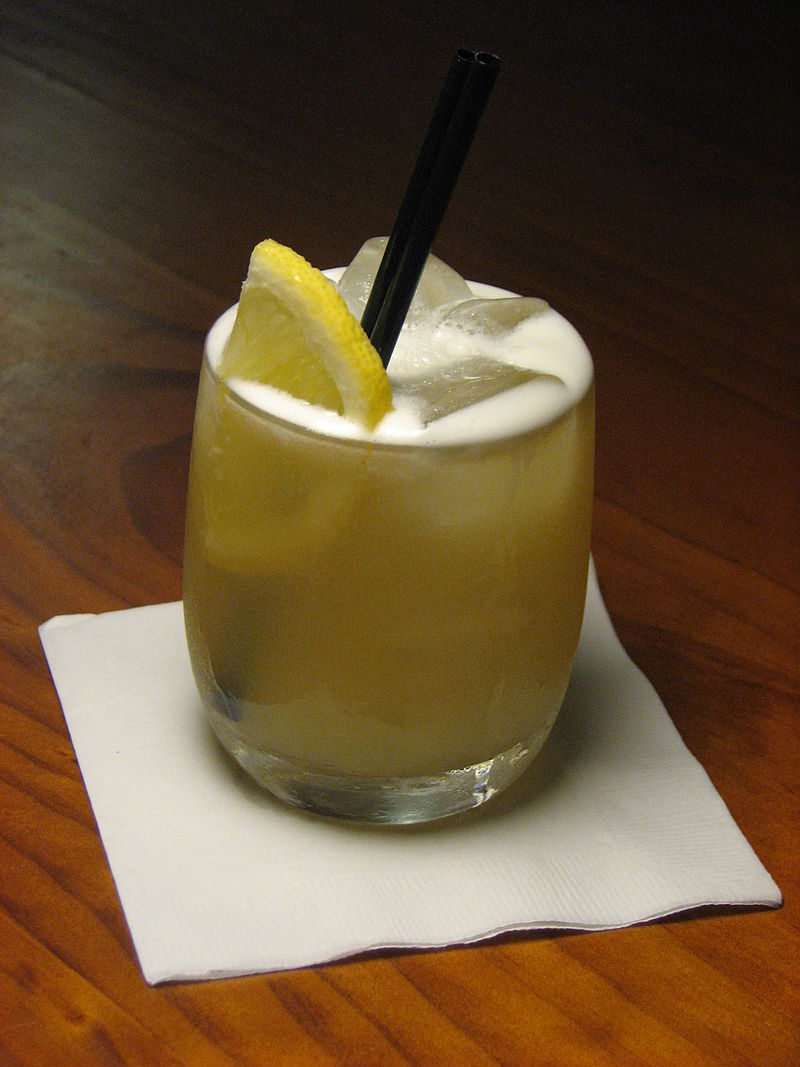 Whiskey Sour
1.5 ozs Bourbon whiskey
0.75 oz lemon juice
0.75 parts simple syrup
dash of egg white (to achieve the foam)
Garnish with maraschino cherry and a lime wedge
Pour ingredients into a shaker. Shake to chill and serve in a highball glass